A Masquerade Mystery Comes to Life in The Sexy Brutale
The world of games certainly is changing and indie games are becoming better and better. It is no surprise then that the fantastic folks at Tequila Works have put out another great indie game. The Sexy Brutale which follows the Groundhog Day-Esque story of Lafacadio a priest out to help those in need is truly a great one. This game is unlike other games I have played recently, but it fit it with my time as I have also been playing other games.
The idea that this game also takes place in a casino resort where everyone wears masks is pretty cool. The characters all have their own quirks and idiosyncrasies, and you really don't know who you should root for. In a bare bones sense, this game is a murder mystery, with the main character hoping to uncover the culprit. Now as the characters all wear masks, there is already a sense of distrust. Could one of these weirdos actually be the killer, or is something out there in the darkness really doing it all?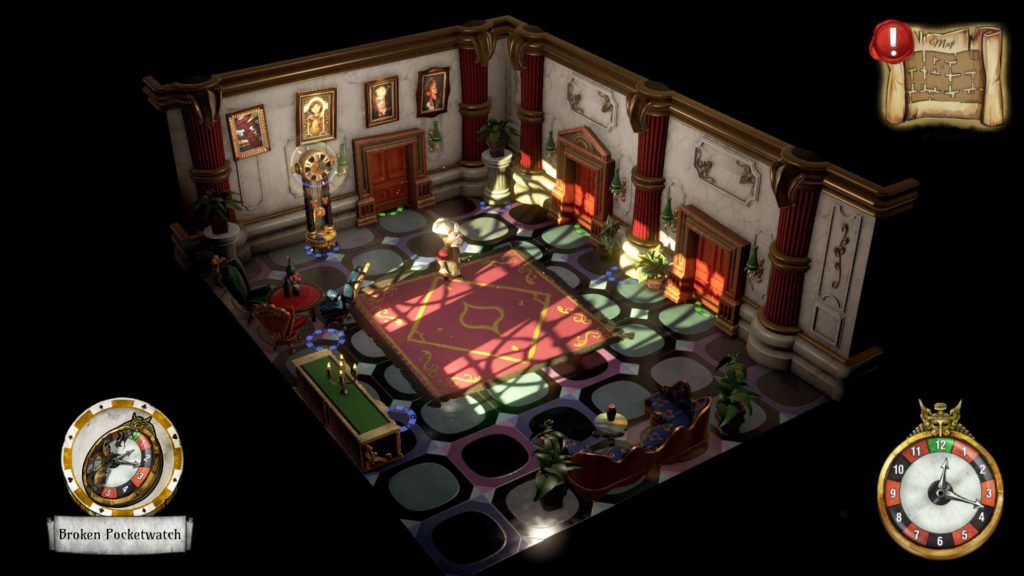 Playing through a decent chunk of the game, I'm still unsure, but it is certainly something I am enjoying. The characters are completely their own person, and it will certainly take some more discovery to figure out this mystery. The thing that really does make this game stand out is the fact that, you do relive the same day, in hopes of discovering the truth. Now, the puzzles aren't to be taken lightly but, as I have no intention of spoiling them for you, just know it is a challenging game.
Lafcadio certainly does need help, and if you play this game, I'm sure you will help this poor man. All he wants to do is to help find out who is killing all of these people. Just don't let yourself overstep your bounds, or you will certainly wake up at the start of the day once more.
Hopefully, you think of this game as highly as I have. It doesn't come out until tomorrow, but if this has piqued your interest at all, it is certainly worth buying. The Sexy Brutale comes out on April 11th on PC, PS4, and Xbox One. For the purposes of this review, I did play on the PS4 and it was a great gaming experience.